Singapore gaming firm Razer is investigating an alleged data breach after a seller on a hackers' forum offered stolen data from the company for $100,000 in cryptocurrency.
Razer is one of the most prevalent names in the gaming hardware industry, known for its stylish peripherals and powerful setups geared towards hardcore gamers,
We have been made aware of a potential breach and are currently investigating.

— R Λ Z Ξ R (@Razer) July 10, 2023
Data Breach Contained Source Code and Back- End Logins
The data breach contains the source code and login access for Razer's websites and its products, Singapore's Straits Times newspaper reported. The stolen data also includes a folder named zVault, it said.
zVault is Razer's digital wallet and rewards program for gamers. Launched in 2017, it is a service through which users can buy digital goods such as downloadable content and earn free Razer products.
The seller offered the data for S$135,000 dollars worth of MONERO tokens, stating that he is willing to bargain if it comes down to it.
Customers are Also At Risk
It is not just the website's data that is at risk.  The seller also said he had a list of email IDs of customers with zVault accounts, of which there are 404,000, the Singapore newspaper reported
It is not the first time that a gaming company has been hacked. In early 2022, Ubisoft, the maker of the Assassin's Creed and Prince of Persia franchise, was also hacked. It was rumoured to be done by LAPSUS$, a hacking extortionist gang.  That situation was resolved quickly.
On a smaller scale, however, news of gamers getting their accounts hacked is common. Every other day on Reddit, there have been cases where users have lost their accounts and the games that were tied to those accounts.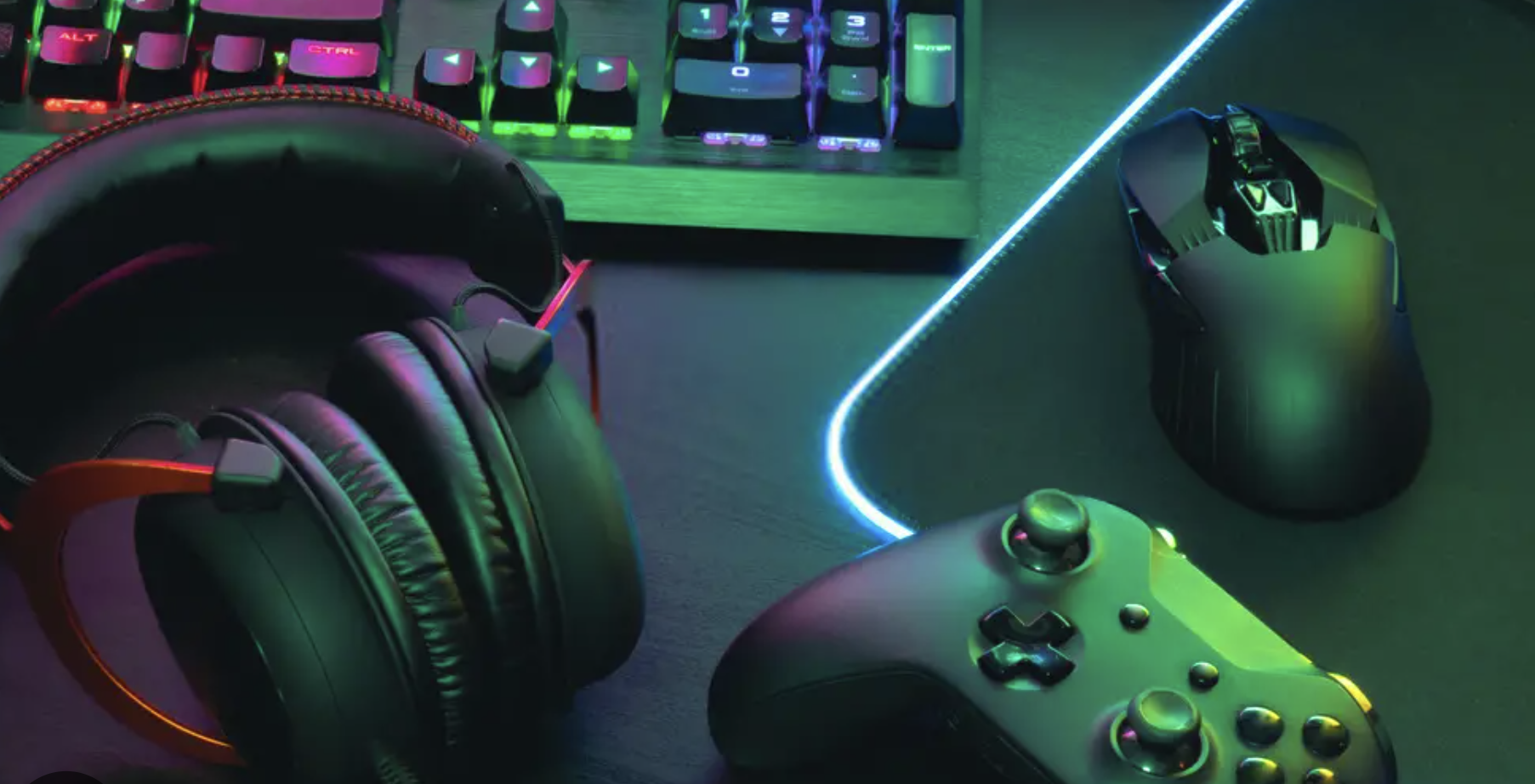 With this recent hack, should the reports prove correct, we are seeing a major hardware company being attacked.
Not the First Data Breach For Razer
As mentioned in the tweet, it is not the first time Razer has found itself on the receiving end of a major data breach.
In 2020, a data leak caused the theft of information related to shopping details and order information from about 100,000 Razer customers. Razer sued Capgemini, a Singaporean IT company, whose negligence it alleged led to the breach. In response, the IT company was ordered by the court to pay $8.7 million in damages.
Related Articles
Best P2E Gaming NFTs to Invest in
Best Crypto Games to Buy
Wall Street Memes – Next Big Crypto
Early Access Presale Live Now
Established Community of Stocks & Crypto Traders
Featured on BeInCrypto, Bitcoinist, Yahoo Finance
Rated Best Crypto to Buy Now In Meme Coin Sector
Team Behind OpenSea NFT Collection – Wall St Bulls
Tweets Replied to by Elon Musk