Looking for the best cryptocurrency to buy for long term gains? We have you covered. Despite the volatility in the crypto market, there are still numerous opportunities for growth.
In this article, we will highlight the five best cryptocurrency to buy for long-term returns this month. Our list includes top shot digital assets like Bitcoin, Yearn Finance, and Ethereum. Let's dive right in.
5 Best Cryptocurrency To Buy For Long Term Returns July 2021 Week 3
1. Bitcoin (BTC)
Bitcoin stands out as our number one recommendation for the best cryptocurrency to buy for long-term returns. This is because Bitcoin is the most widely adopted cryptocurrency in the crypto universe.
When it launched in 2009, Bitcoin's main mission was to transfer value without involving any third party.
It's a peer-to-peer (P2P) platform that enables two transacting parties to interact without a central authority intervening.
But in the past few years, the perception around the first-ever cryptocurrency has steadily evolved.
Since making a remarkable statement in 2017, Bitcoin has been courted as a store of value. This is due to its hard-cap limit of just 21 million BTC coins that will ever be mined.
Institutional investors have piled in on this concept due to the continuing devaluation of fiat currencies.
Many companies have slowly transformed their treasury into Bitcoin, with software company MicroStrategy taking this route. Others like Square, Ark Investment, and several others have also thrown their weight behind Bitcoin.
Institutional adoption aside, Bitcoin has also been adopted as a legal tender. El Salvador is adding the 'digital gold' as a medium of exchange come September. Other American nations are also plying this route, with Argentina stepping up efforts in this regard.
Even though Bitcoin value has dipped in recent weeks, the oldest cryptocurrency is still one for the long haul.
2. Ethereum (ETH)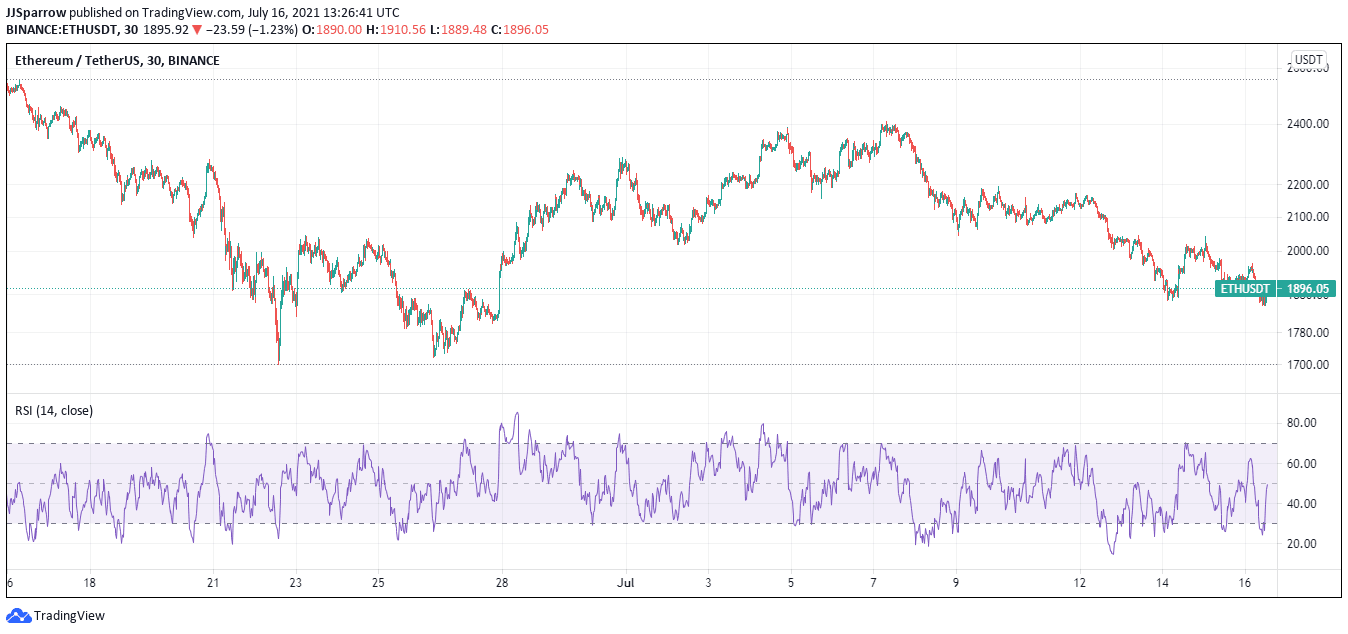 Ethereum is another best cryptocurrency to buy for long-term returns.
Besides being the second most valuable cryptocurrency by market cap, Ethereum is playing a crucial role in a rapidly evolving industry called decentralized finance (DeFi).
Ethereum was founded in 2015 by Russian-Canadian developer Vitalik Buterin and many others after discovering that Bitcoin lacked a crucial ingredient in its makeup – smart contracts.
Launching a whitepaper that spoke about the role these self-executing lines of code would perform in the blockchain space, Buterin launched Ethereum using the proof-of-work (PoW) consensus algorithm.
Unknown to him, Ethereum became the foundation for a tokenized financial services that soon exploded in 2020.
DeFi, which aims to promote financial inclusion, leverages decentralized applications (dApps) to run.
DApps run on the Ethereum network, and it has been the official home of the evolving DeFi sub-sector for some time now.
Even as the DeFi use case is growing by the day, Ethereum's relevance is also increasing. This was apparent after its ETH token shot to an all-time high (ATH) of $4,500 during the April crypto boom.
Even though it has since seen its value slashed by half, ETH is still one for the long haul, given the fact that the protocol is migrating to a proof-of-stake (PoS) protocol by the end of the year.
3. Yearn Finance (YFI)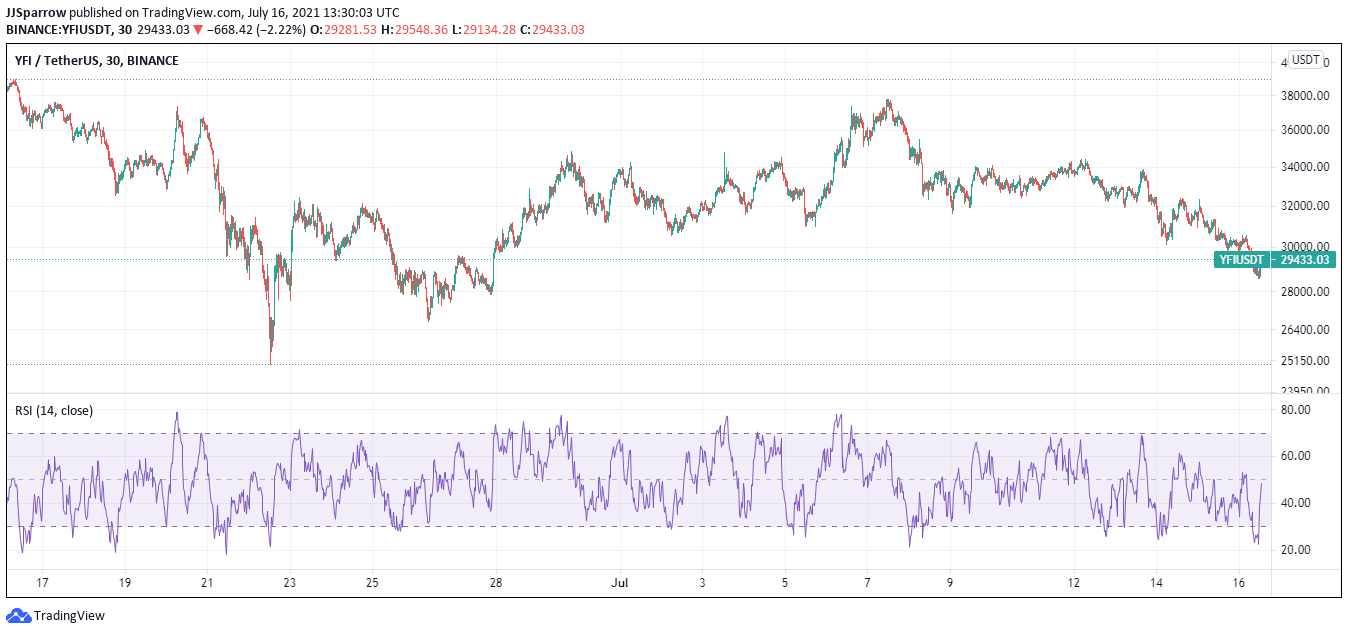 Yearn Finance is another best cryptocurrency to buy for long-term returns, given its role in the DeFi boom.
A group of protocols running on the Ethereum blockchain, Yearn Finance allows users to optimize their crypto earnings through lending and trading services.
Launched in February 2020, Yearn Finance ushered in the DeFi age, which has enabled users to transact from any part of the world.
Aside from boosting crypto earnings, Yearn.Finance also enables insurance and yield generation for users, and it is completely decentralized.
Boasting a feature-rich platform, Yearn Finance allows users to complete several tasks on its platform. Users can leverage the protocol's ytrade.Finance to buy crypto for a small amount. They can also access flash loans which enable a faster liquidation process.
Yearn Finance uses the YFI token for its governance, and it has a hard-cap limit of just 36,000 tokens which are already exhausted.
This year, the YFI token has seen many price actions, rising to a phenomenal $93,435.53, making it the most valuable crypto asset in valuation.
With DeFi gaining more mainstream adoption, the YFI token is set for more gains in the future.
4. DeFi Coins (DEFC)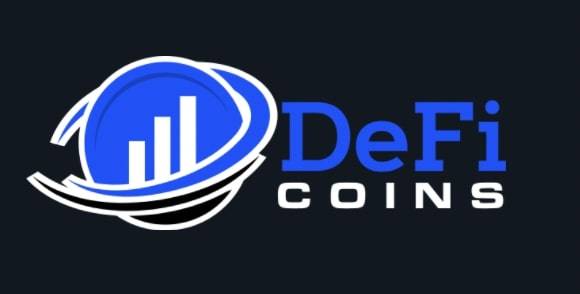 Even though it is still a new entrant into the crypto scene, DeFi Coins is one of the best cryptocurrency to buy for long-term returns. The project, which launched in late June, has gained investors' attention in the last few weeks.
Its DEFC token has grown by more than 300% from its open day trade of $0.25.
The token's value has continued to rally following its listing on major crypto sites like Coingecko, decentralized exchange (DEX) platforms like PancakeSwap.
Aside from its price action, DeFi Coin is an exciting project for the cryptocurrency space.
VinDAX will open trading for DeFi Coin @DeFiCoin5 DEFC/BTC, DEFC/ETH, DEFC/VD, DEFC/USDT trading pairs on 2021/06/30 08:00 AM UTC.

Full news at: https://t.co/9Bi3e6uZm5 pic.twitter.com/MHwUpUMERV

— VinDAX Exchange (@VinDAXOfficial) June 28, 2021
According to the project team, DeFi Coins want to educate crypto investors on DeFi and its accompanying benefit for the evolving financial space.
Its also eyeing another outstanding sub-sector called non-fungible tokens (NFTs).
DEFC holders also get rewarded 5% of the overall transaction fee for the network. With DeFi becoming a source of passive income generation, protocols like DeFi Coins are bound for the limelight.
5. Binance Coin (BNB)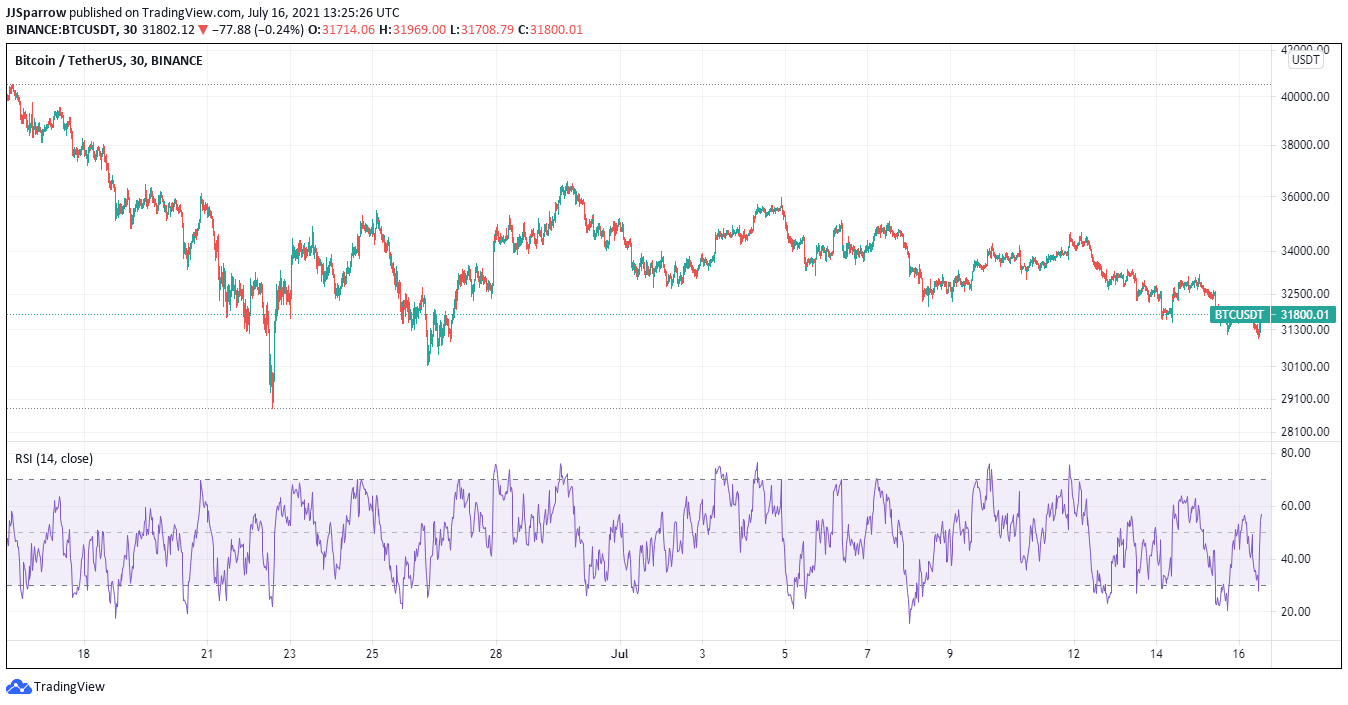 Binance Coin is last on our best cryptocurrency to buy for long-term returns.
BNB serves as the proprietary coin for the Binance crypto exchange.
The coin is used to offset fees in the Binance ecosystem.
With the centralized exchange growing by the day, the use case of BNB has also increased, with the BEP-20 token being used for online services and ticketing.
Binance's growth has reflected positively on the coin after it surged to $650 despite opening the year with a $38 valuation.
BNB has recently struggled under the weight of market pressure and has lost half of its value.
Even though it is still trading at $304.44 and one of the top five most valuable cryptocurrency points, BNB is one for the long haul.
With the Binance ecosystem rapidly expanding, more and more use cases will see BNB increase in value in the weeks to come.
Capital at risk